A Superior Fall Protection System
The life-rail is a single perimeter safety system that provides fall protection for all the aerial trades from ironworker to roofers.
Learn more about the Life Rail system here.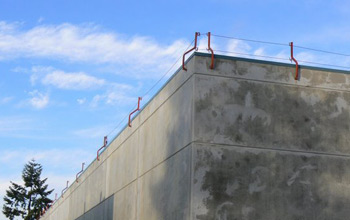 Suitable for use as both as Fall Arrest and a Guard Rail
When used properly, the Life Rail system is engineered and verified as a suitable safety system for both a guard rail for interior and roof-top worker, as well as a fall arrest system for workers outside the rails.
Simplify Your Occupational Health and Safety Efforts
If your company uses an internal OHS review prior to every project, you can improve your efficiency and simplify your operations by making the Life Rail system a part of your SOPs for all relevant projects.
System components are provided on a monthly rental basis. A long-term system rental will allow you to guarantee component availability across multiple projects.
Contact Us to discuss your requirements, whether for a single project or multiple projects.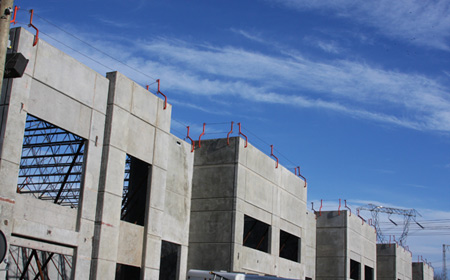 ---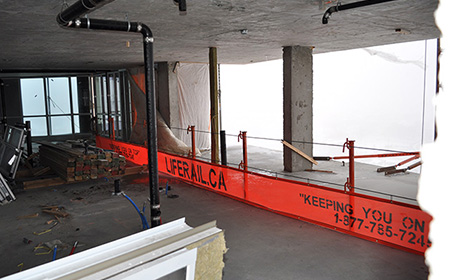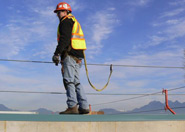 Short on Time and Resources?
Have our installation team provide the system installation for your job site.
Our installers provide a cost-effective, efficient, WCB compliant service to make sure you are ready to go as quickly as possible.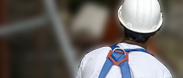 Documentation
Specific documentation must be kept on site while the Life Rail system is in use.
Click Here to download the necessary documents.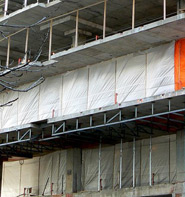 Ensure availability of system components by calling us today.
We offer both system rental as well as complete installation services to customers across the province and surrounding regions.